Innovation
Tags:
Hardware
,
Imaging
,
Innovation
By Pritham Marupaka
Streak cameras are used by chemists to capture light passing through samples and determine chemical properties. At the MIT Media Lab in Cambridge, Massachusetts, scientists have found a way to modify these streak cameras to capture motion – recording ultrashort pulses of light at up to a trillion frames per second. Project Director Dr. Ramesh Raskar calls this new technique "femto-photography."
As described in the project abstract:
---
Tags:
Emerging Technology
,
Innovation
,
Research
The eyes are the windows to the soul, or so goes the proverb. As humans, we use our eyes to express a wide variety of emotions, often without even realizing we're doing so. Animators spend years studying eye movements to help them create characters with a range of believable expressions, but the eyes of robots and interactive toys are far more difficult to manipulate than those of cartoon characters.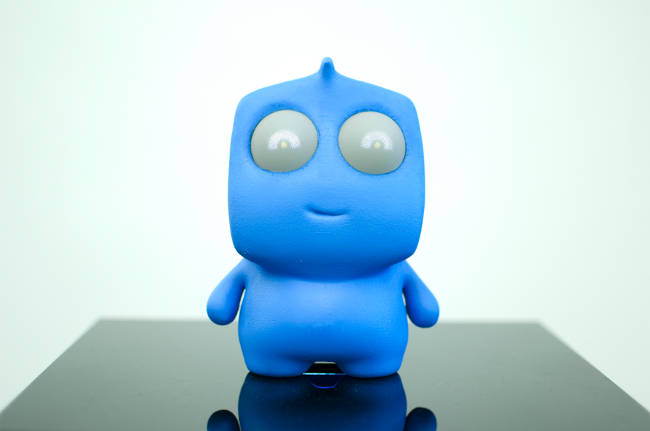 ---