Remembering Those We Have Lost
ACM SIGGRAPH would be nothing without it's members, many of whom have made invaluable contributions to the organization over the course of decades. The tributes below are made to honour the memory of those such members who are no longer with us.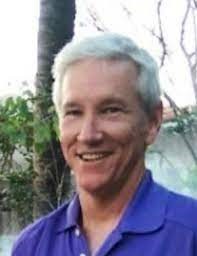 February 26, 1963 - February 3, 2022 "Fran inspired me to challenge myself as an artist. He had such an immense impact on my life." "I was a student, friend, and colleague for many years. Fran helped change my life as a young student and helped me grow as a man...