Committee
Tags:
Committee
,
SIGGRAPH
,
Volunteer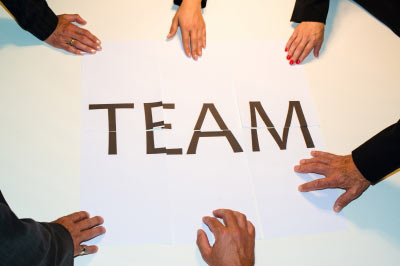 Volunteers are the lifeblood of ACM SIGGRAPH. Not only are both annual SIGGRAPH conferences planned and produced by volunteers, the ACM SIGGRAPH executive committee is itself comprised of volunteers. 
---
Tags:
Committee
,
organization
,
Volunteer
ACM SIGGRAPH is governed and energized by by a large group of people who volunteer their time to further the mission of ACM SIGGRAPH. Committee chairs serve for three-year terms; they are capable, enthusiastic, and committed people who contribute their vision, industry knowledge, and energy. ACM SIGGRAPH would like to introduce and welcome our five new committee chair who took office September 1:
Mashhuda Glencross
Chapters Committee
Loughborough University
Leicestershire, UK
Barb Helfer
Communications Committee
---
Tags:
Committee
,
Volunteer
Candidates sought for position of the Chair of the ACM SIGGRAPH Education Committee. The ACM SIGGRAPH Education Committee works to support computer graphics education as well as the use of computer graphics in education. Computer graphics education encompasses technical, creative, and developmental studies in curricular areas ranging from computer science to digital arts. The Education Committee undertakes a broad range of projects and activities in support of the CG education community, such as curriculum studies, resources for educators, and SIGGRAPH conference-related activities.
---