Welcome to the Digital Arts Community on ACM SIGGRAPH!
Embracing artists and their contributions to the greater ACM SIGGRAPH community, the Digital Arts Community (DAC) is a year-round venue for artists and researchers to collaborate, create and exhibit their own. After decades of creation and exhibition at the annual conference, this community exists to enhance the evolution of a strong digital arts community within our organization.
Digital Arts Social Network
Promoting dialogue among visual artists, scientists, interaction designers, and more, our network fosters year-round sharing of ideas and collaborations around the art and science of computer graphics.
With online exhibits to enhance sharing of ideas and collaborations year-round, the DAC invites all interested members to join!
Add your voice to the conversation.
Digital Arts Community Online Exhibitions
The Digital Arts Community organizes one or two online exhibitions each year. We are open to proposals from potential curators and look forward to exciting shows featuring the wide range of amazing artwork being done in our vibrant community.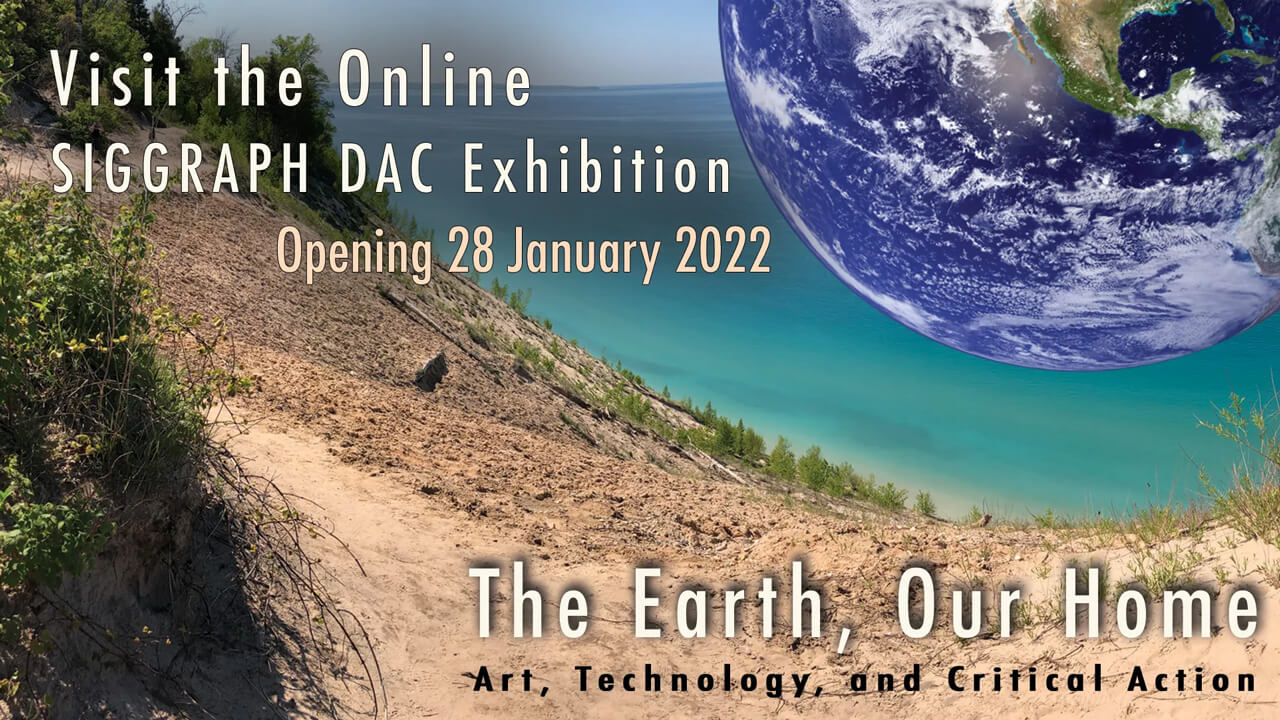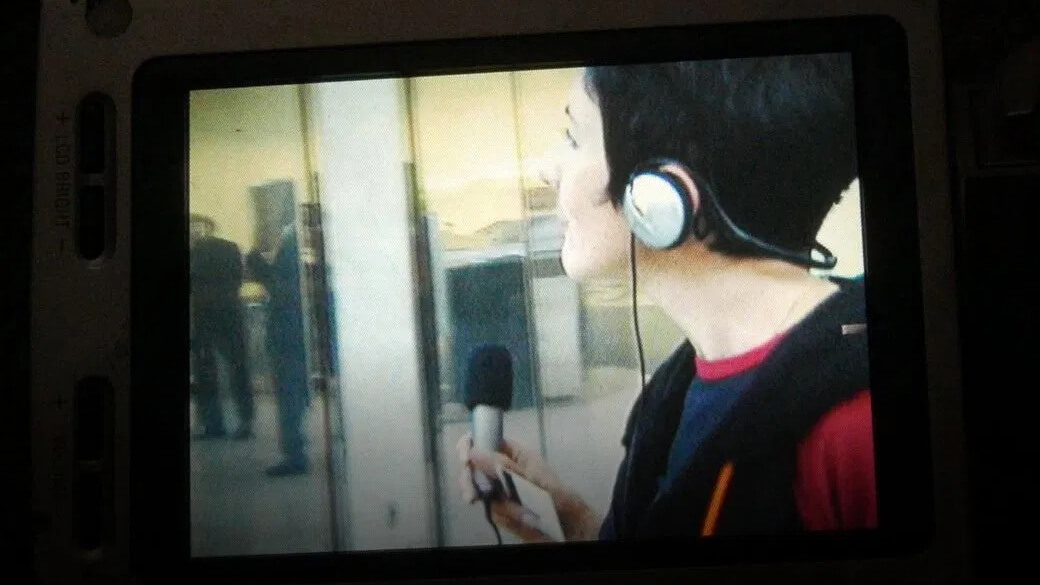 Digital Power: Activism, Advocacy, and the Influence of Women Online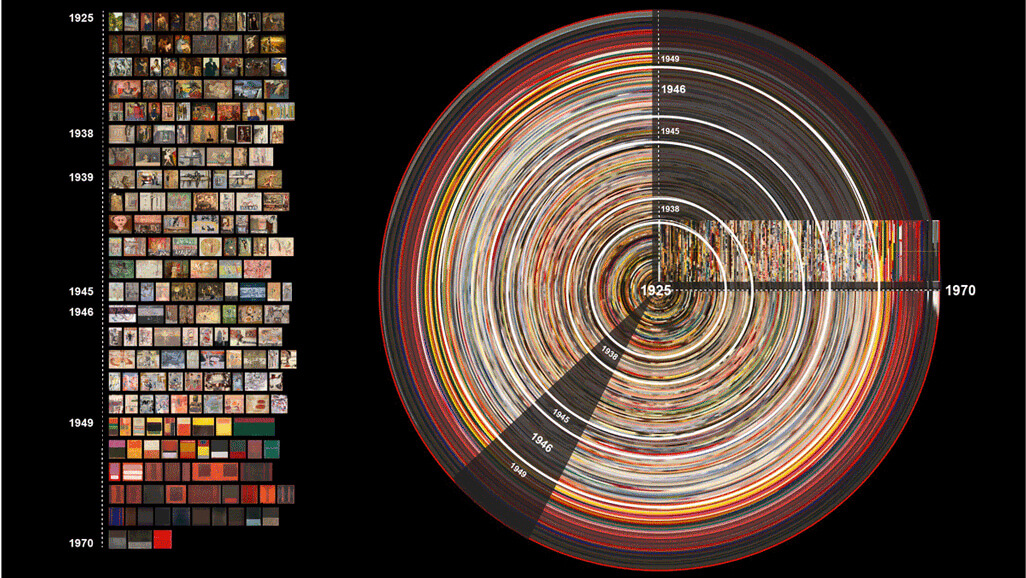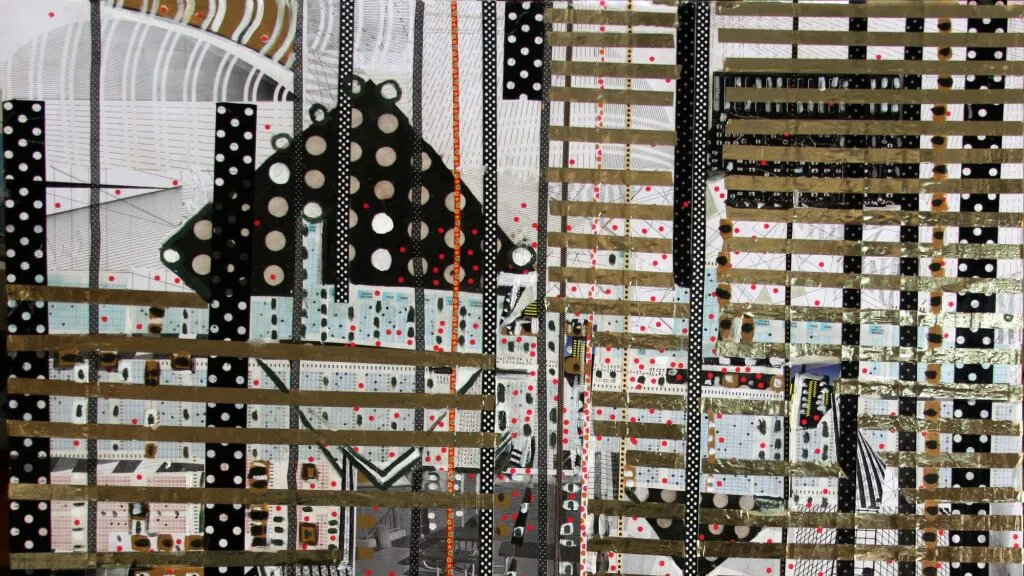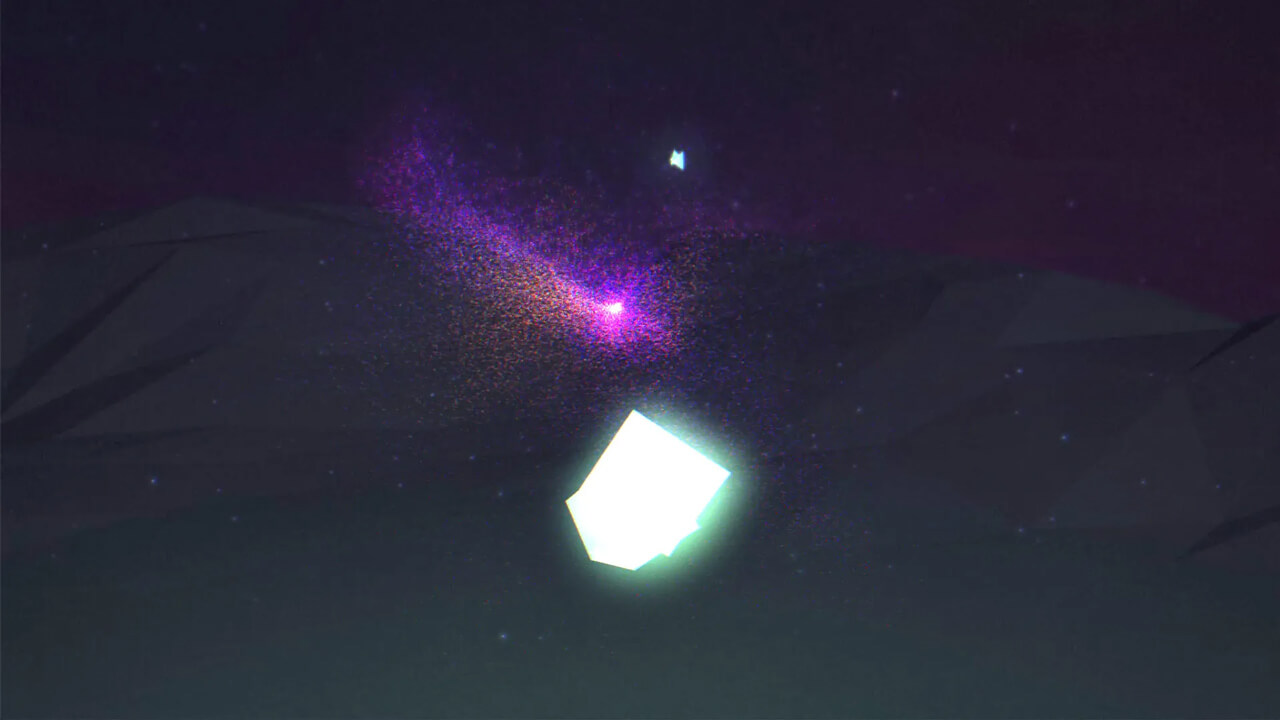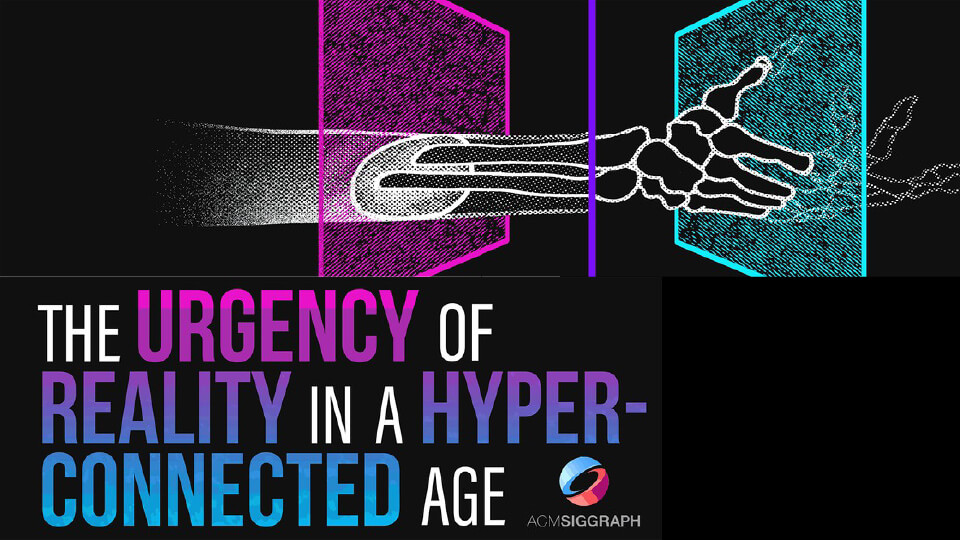 The Urgency of Reality in a Hyper-Connected Age
SIGGRAPH Art Show Archives
The ACM SIGGRAPH Art Show Archive contains materials from the SIGGRAPH Art Shows, SIGGRAPH Asia Art Gallery and the Digital Arts Community Online Exhibitions from 1980 to the present. This valuable resource contains artworks, art papers and abstracts, art exhibition and contributor information.
Art Papers
The ACM SIGGRAPH Community publishes Art Papers through a rigorous jury selection process. SIGGRAPH NA Art Papers are published in a special issue of the Leonardo/ISAST Journal, and are presented at the annual conferences.
Sessions at SIGGRAPH
Digital Art Community Sessions at SIGGRAPH 2020 are available to view.
Get started with the Digital Arts Community