ACM TOG (Transactions on Graphics) is the foremost peer-reviewed journal in the area of computer graphics. The TOG journal has a strong synergy with ACM SIGGRAPH; of the six issues published by TOG each year, two are special issues containing the papers presented at the annual SIGGRAPH and SIGGRAPH Asia conferences.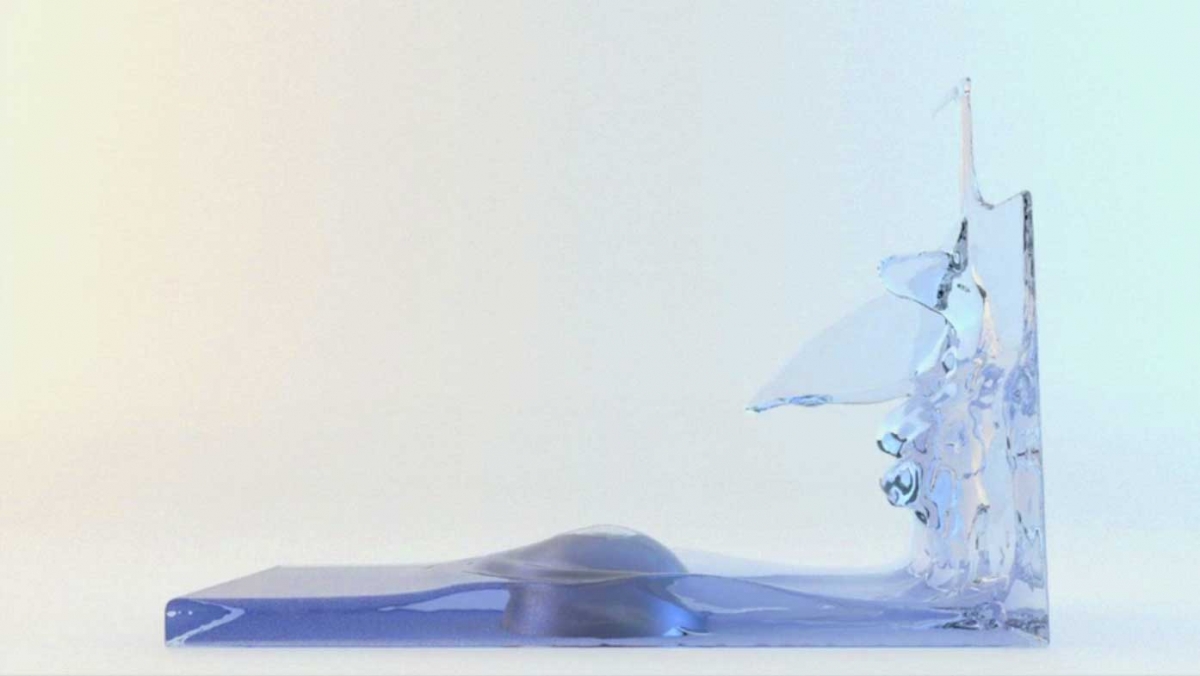 Gerszewski, D., Bargteil, A. 2013. Physics-based Animation of Large-scale Splashing Liquids. ACM TOG 32, 6, #185 (Nov. 2013)
TOG papers are available online via the ACM Digital Library, to which SIGGRAPH members always have complimentary access. Non-members may visit the Digital Library to preview papers and other content, the full versions of which are available to them for purchase.
This year, ACM SIGGRAPH is pleased to announce that until the commencement of SIGGRAPH 2014 and SIGGRAPH Asia 2014, respectively, the ACM TOG journal issues for each of the 2013 conferences will be available online for free through special links available only on SIGGRAPH.org.
To access the latest research in computer graphicsfor free, simply visit the link below. Enjoy!