Since its refounding last summer, the London Chapter of ACM SIGGRAPH has hit the ground running, hosting at least one computer graphics event every month. The events have been well attended, and open to anyone and everyone in the London computer graphics community. With a mission to promote, inform and connect the London CG community, London ACM SIGGRAPH is emerging as an exceptional addition to the ACM SIGGRAPH family.
A few highlights from London chapter events over the past seven months are detailed below, courtesy of London ACM SIGGRAPH.
Eye Candy Show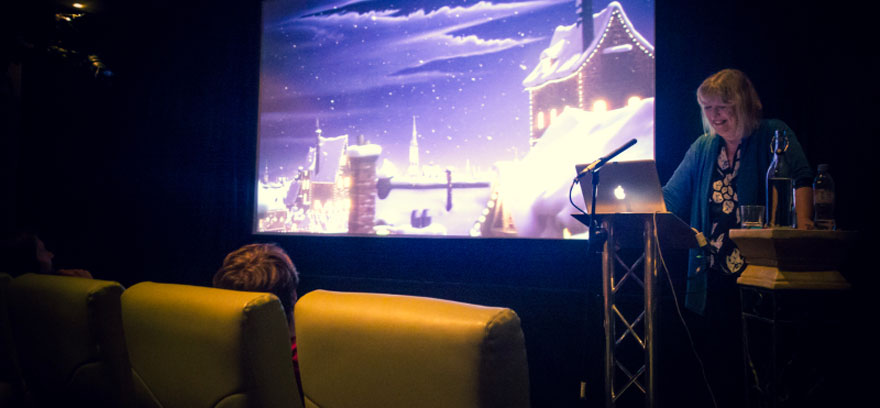 On the 17th September, 2014, Shelley Page (Head of International Outreach at DreamWorks Animation) brought her delightful Eye Candy Show to London, an ever-changing selection of student and independent animations with an insight into the making of each animated short film. The quality of this varied selection from around the world really was truly inspiring.
The Making of Duet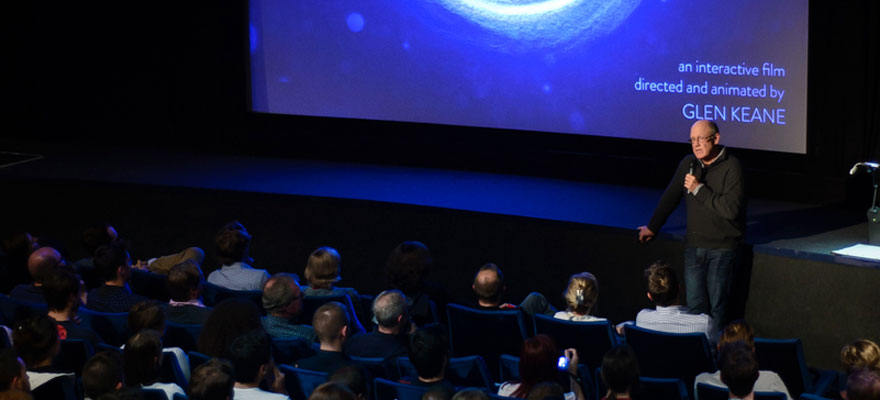 On the 21st September, 2014 Glen Keane showed us how he made his latest short film "Duet" with Google ATAP. After leaving Disney Animation, where he spent several decades crafting many of our childhood favourites, he embarked on a new adventure to create a virtual reality experiment. On a more personal note, he also shared his valuable experiences and how he gained a sense of self-accomplishment as an artist, which struck a cord with many in the audience.
Bring Your Own Animation
On the 30th September, 2014, we collaborated with HP during their ZED pop-up studio. We held a special Bring Your Own Animation (BYOA) event where professionals mentored aspiring animators on a short animation project. The eight BYOA @ ZED participants had two days to complete the animation task. This was a great opportunity for those starting in the animation industry. Take a look at the resulting BYOA collaboration between the animators and their mentors. To get a sense of the event, our friends at Intel have put together this behind-the-scenes video.
The Boxtrolls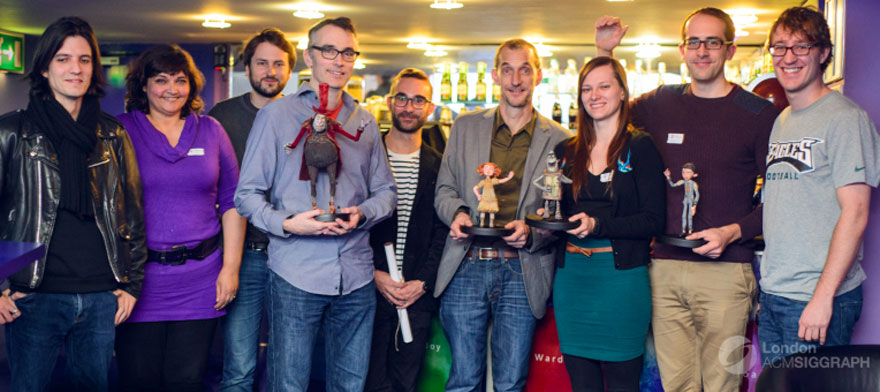 On the 10th December, we had the pleasure of welcoming Graham Annable and Anthony Stacchi for a screening and Q&A of their film "The Boxtrolls." Another bundle of stop-motion goodness from Laika. We also had the opportunity to meet (and touch) Eggs, Fish, Winnie and Archibald Snatcher.
Visit the London ACM SIGGRAPH website for more information on upcoming London events.