Attendees of SIGGRAPH Asia 2013 (Hong Kong, November 19 to 22) will have the opportunity to catch one or more of this year's Industry Master Classes. Among the 2013 Master Class offerings is a four-hour session with renowned digital artist Stanley Artgerm Lau.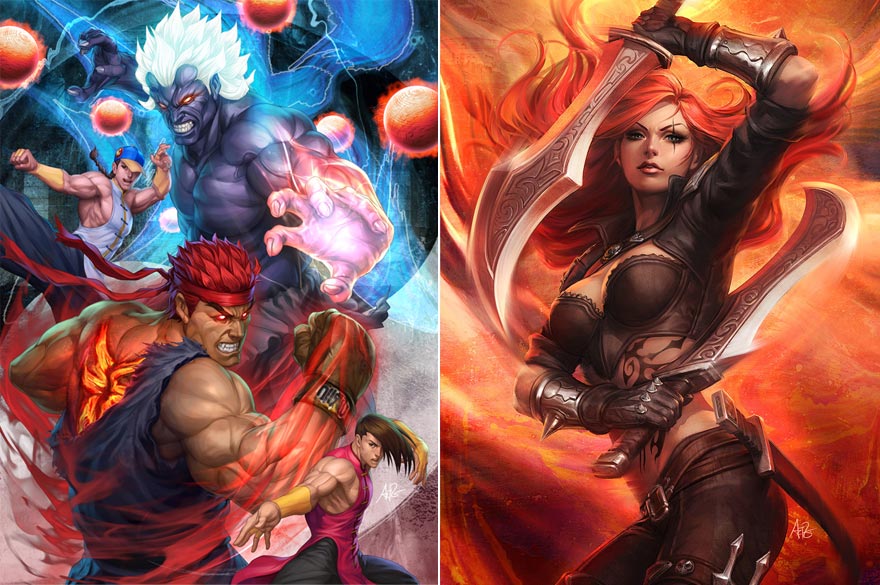 The class, set to take place on the morning of November 20, will be geared toward young artists looking to break into the industry. "I'll be giving an overview of what artists should do to prepare themselves [for their careers]," says Artgerm, "how they can find their own artistic style, establish industry connections and build their fan base."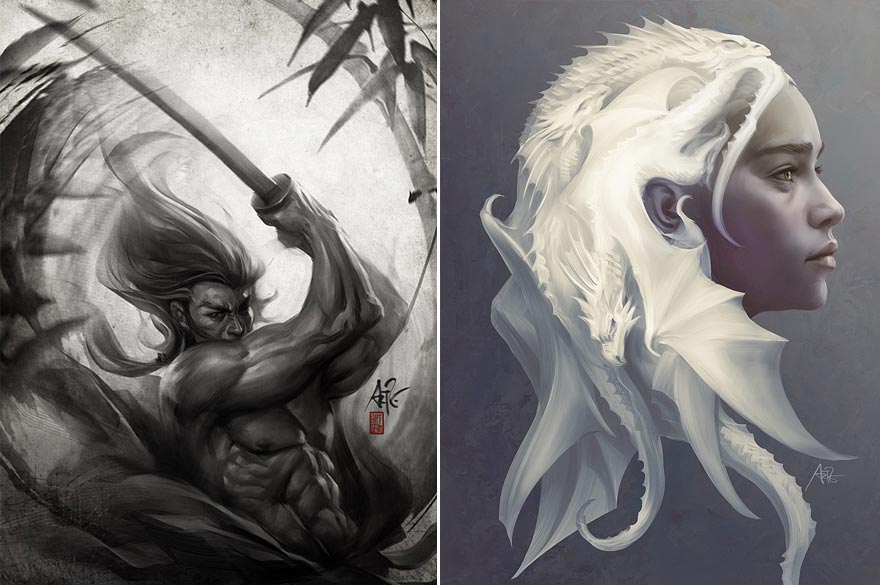 The first hour of the session will center on career advice and strategies for digital artists, followed by a two-hour character-creation demo. As the audience looks on, Artgerm will demonstrate how to design a character from line art to completion. Techniques for coloring and rendering in Corel Painter will be covered, as well as the key principals of good character design and lighting.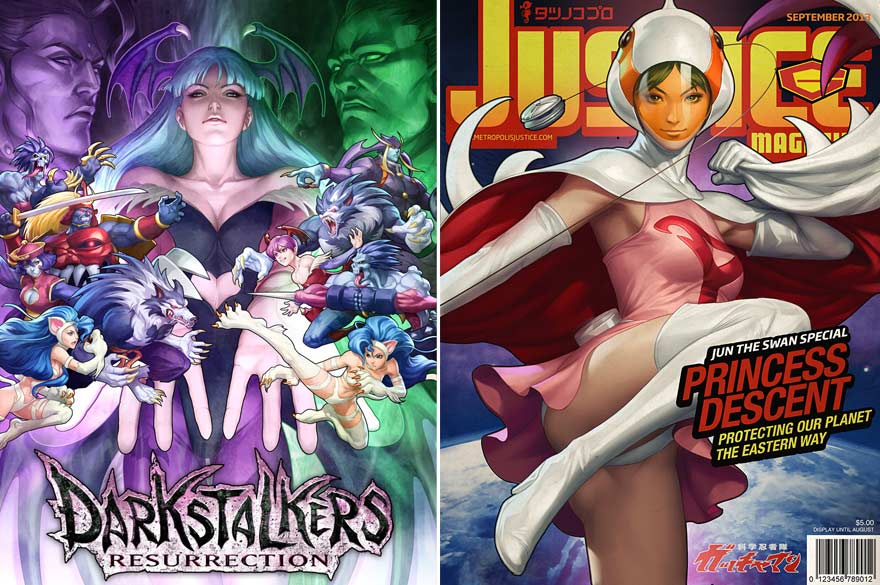 Though Artgerm will be speaking and demonstrating for a large portion of the class, he's eager to interact with participants—and anticipates a high-energy morning. "l will set aside a good amount of time for Q & A to answer all burning questions from the audience," he says. "It will be a very interactive session."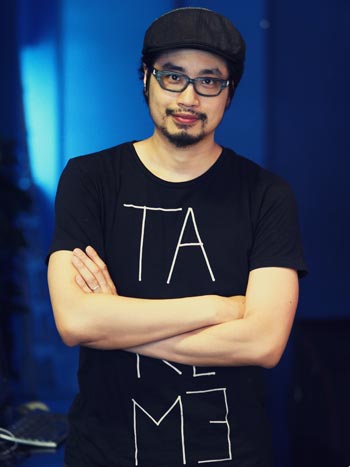 Hong Kong-based artist Stanley Artgerm Lau is the creative director and co-founder of Imaginary Friends Studios. His studio has created artwork for major players in the entertainment and gaming industry, including Capcom, DC Comics and Square Enix. Formally trained in graphic design and advertising, Artgerm's work blends eastern and western styles with remarkable fluidity. Recently, Artgerm was contracted by Capcom to provide new character artwork for the upcoming release of "Street Fighter III: Third Strike Online Edition."
The SIGGRAPH Asia Industry Master Class program is a new initiative that offers industry-relevant training for animators, artists, designers and other digital media practitioners.
All images Copyright © Stanley Artgerm Lau
Check out more of Stanley's work at the official Stanley Artgerm Lau Facebook page.