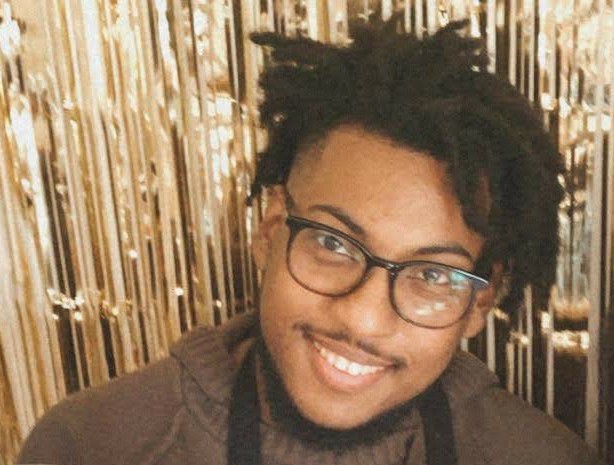 Member Profile:

Wayne Moodie
1. What do you do, and how long have you been doing it?
I am Junior Technical Director (TD) a Laika Animation and have been so for about two years now,
2. What was your first job?
In the industry, Laika was my first job. Out of the industry I spent a good three years working at an In N Out while attending school.
3. Where did you complete your formal education?
I got my formal education at Cogswell college in California and I had a great time there while figuring out what I wanted.
4. How did you first get involved with ACM SIGGRAPH?
I got involved with SIGGRAPH through the Student Volunteer (SV) program. Which really inspired me to pursue the animation industry.
5. What is your favorite memory of a SIGGRAPH conference?
I have enjoyed it all. But in particular, I enjoyed being a Student Volunteer Team Leader and interacting will all of the students. Meeting people who have the same interest is always a great time. There is no better place to do that than SIGGRAPH.
6. Describe a project that you would like to share with the ACM SIGGRAPH community.
There was a small group of animation students at my school that called themselves Layered Cake. While the formation of the group was short-lived, it was my first interaction with developing a short animation and it was one of the best team experiences I have had to date.
7. If you could have dinner with one living or non-living person, who would it be and why?
This is a hard question. Honestly, I think I would want to just have a short 10-minute dinners with a few of my favorite cooking YouTubers.
8. What is something most people don't know about you?
I used to be a wrestler. I was horrible at it but it was really fun.
9. From which single individual have you learned the most in your life? What did the teach you?
I am going to do two, my parents. My father taught me how to carry myself as a black man in this world and my mother showed me that you can do anything you want as long as your put your mind to it.
10. Is there someone in particular who as influenced your decision to work with ACM SIGGRAPH?
There was not a single person, but my time in the SV program is what keeps me coming back for more.
11. What can you point to in your career as your proudest moment?
My proudest moment was getting the call to come work at Laika. It felt like every hardship that I had been through during my time pursuing this career was not in vain. That I was given a chance and at the same time validation of my efforts.