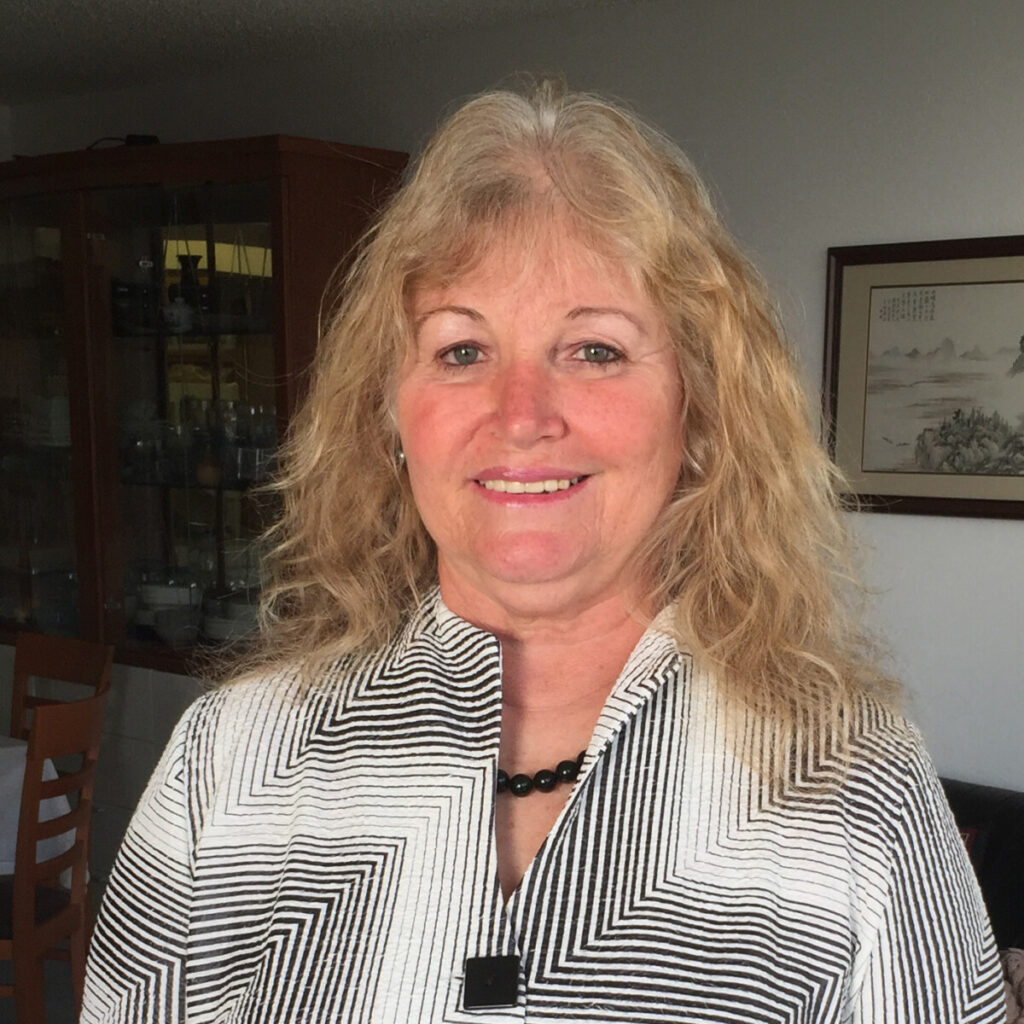 Member Profile:

Tereza Flaxman
1. What do you do, and how long have you been doing it?
I am a 3D Computer Animation Professor. I have been teaching for 21 years.
2. What was your first job?
My first job was a Pottery Assistant.
3. Where did you complete your formal education?
My undergraduate degree is from the University of Oregon in Eugene, OR and my graduate degree is from the School of Visual Art in New York City.
4. How did you first get involved with ACM SIGGRAPH?
When I was an undergraduate one of my teachers motivated me to participate in the Posters Program. It still exists.
5. What is your favorite memory of a SIGGRAPH conference?
I have so many good memories. Among many, I really enjoyed being the Chair of the Student Interactive Competition.
6. Describe a project that you would like to share with the ACM SIGGRAPH community.
The Education Committee had a program called "Curriculum Knowledge Base" project. I was one of the members. We created an undergraduate program guideline which combined computer technology and animation. Our group had a vision of how animation would be in the coming years and that is what we have today.
7. If you could have dinner with one living or non-living person, who would it be and why?
Tim Berners-Lee
8. What is something most people don't know about you?
I am a Begoniac, which is a person who loves Begonias.
9. From which single individual have you learned the most in your life? What did they teach you?
I think that life itself has been my best teacher. I am very appreciative for all the valuable lessons that has made me who I am. I have learned by doing or not doing it.
10. Is there someone in particular who has influenced your decision to work with ACM SIGGRAPH?
My undergraduate teacher made me start with SIGGRAPH. After that I was influenced by the people I met there. I found a community at SIGGRAPH which mentored me over the years.
11. What can you point to in your career as your proudest moment?
My proudest moments are when I see my students successfully working in the film and animation industry.