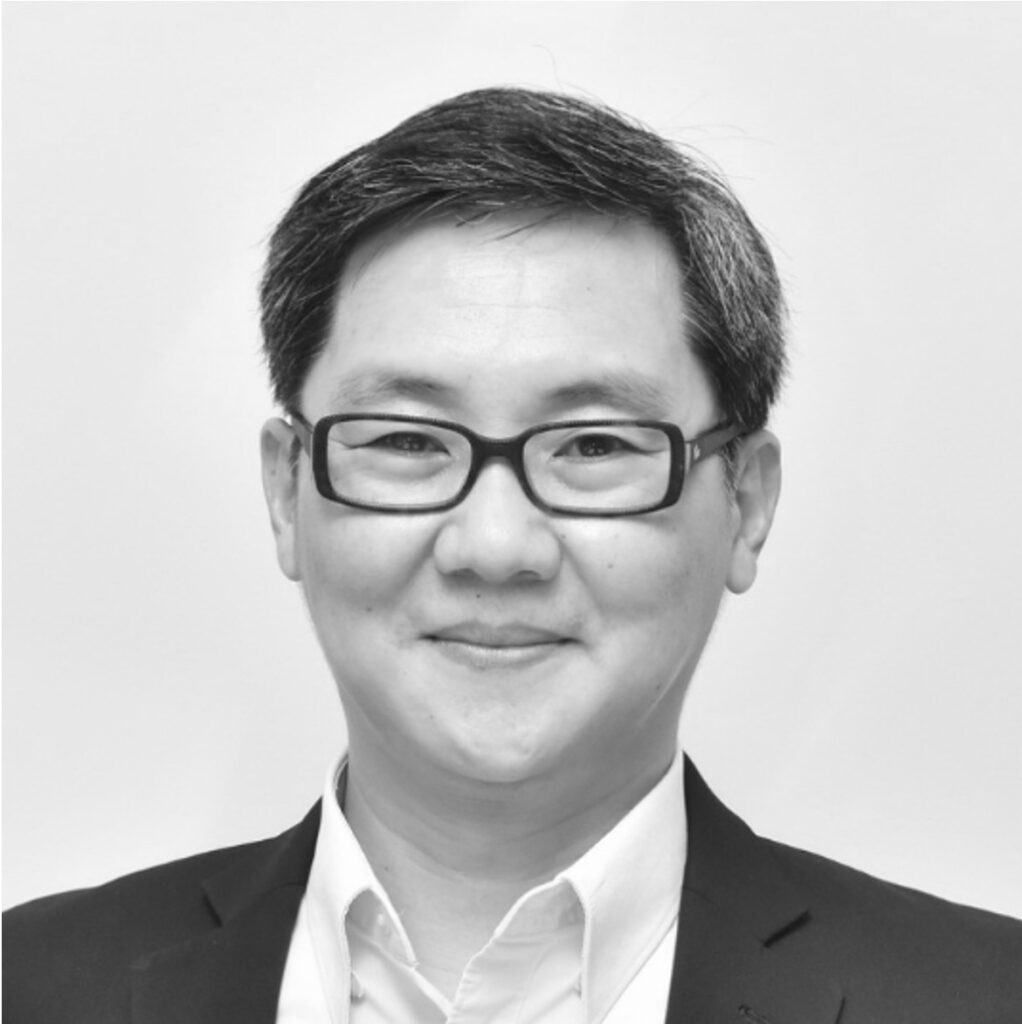 Member Profile:

Surapong "Ben" Lertsithichai
1. What do you do, and how long have you been doing it?
Currently as of 2020, director of the International Program in Design and Architecture, Faculty of Architecture at Chulalongkorn University based in Bangkok, Thailand (www.cuinda.com). I have been a full-time faculty for the past 16 years and have taught architecture, interactive media and animation in many universities throughout Thailand. In the SIGGRAPH universe, I am serving my second year as the SACAG Chair and as the current Bangkok Chapter Chair.
2. What was your first job?
A research scientist at Fuji-Xerox Palo Alto Laboratories in Palo Alto, California, responsible for conducting research and development of prototypes for the smart workplace of the future.
3. Where did you complete your formal education?
Doctor of Design and Master in Design Studies at Harvard Graduate School of Design, Master of Architecture at Yale University and Bachelor of Architecture at Chulalongkorn University, Thailand.
4. How did you first get involved with ACM SIGGRAPH?
I learned about SIGGRAPH back in my graduate studies in 1997 and was fortunate to attend the first conference in 2003 and then publish in the educators program at SIGGRAPH 2005. When I returned to Bangkok after 10 years in the US, I joined the Bangkok Chapter in 2008 and was appointed as Conference Chair for SIGGRAPH Asia in 2017.
5. What is your favorite memory of a SIGGRAPH conference?
It has to be my very first SIGGRAPH in 2003 in San Diego when I first experienced the largest crowd ever in a major conference. My favorite program in SIGGRAPH would have to be the Fast Forward presentations.
6. Describe a project that you would like to share with the ACM SIGGRAPH community.
An ongoing research proposal to develop a customized health system for the royal government of Thailand using AI and predictive models from personal health records.
7. If you could have dinner with one living or non-living person, who would it be and why?
I'd love to be in the middle of a dinner table with Steve Jobs and Bill Gates together in an Indian restaurant. It would an interesting conversation to witness especially when you have to use your hands to dine.
8. What is something most people don't know about you?
Although I have been trained formally as an architect, my proudest works are actually building the tallest bronze Ganesh statue in Thailand and having produced a full-feature animation titled "Gifts of the Land" in remembrance of His Majesty King Bhumibol Adulyadej of Thailand.
9. From which single individual have you learned the most in your life? What did they teach you?
His Majesty King Bhumibol Adulyadej of Thailand teachings and philosophy in life still resonate in the lives of all Thai people even after his passing. From His Majesty's example, I have learned to live my life with integrity and altruism which has brought much joy and happiness to my family.
10. Is there someone in particular who has influenced your decision to work with ACM SIGGRAPH?
YT Lee and Pavadee Sompagdee inspired me to join the ACM SIGGRAPH Bangkok Chapter and volunteer as a committee member for as long as I can remember and I haven't left since.
11. What can you point to in your career as your proudest moment?
As I cannot foresee my entire future, for now, being appointed as the SIGGRAPH Asia Conference Chair in 2017 would be my proudest career moment.