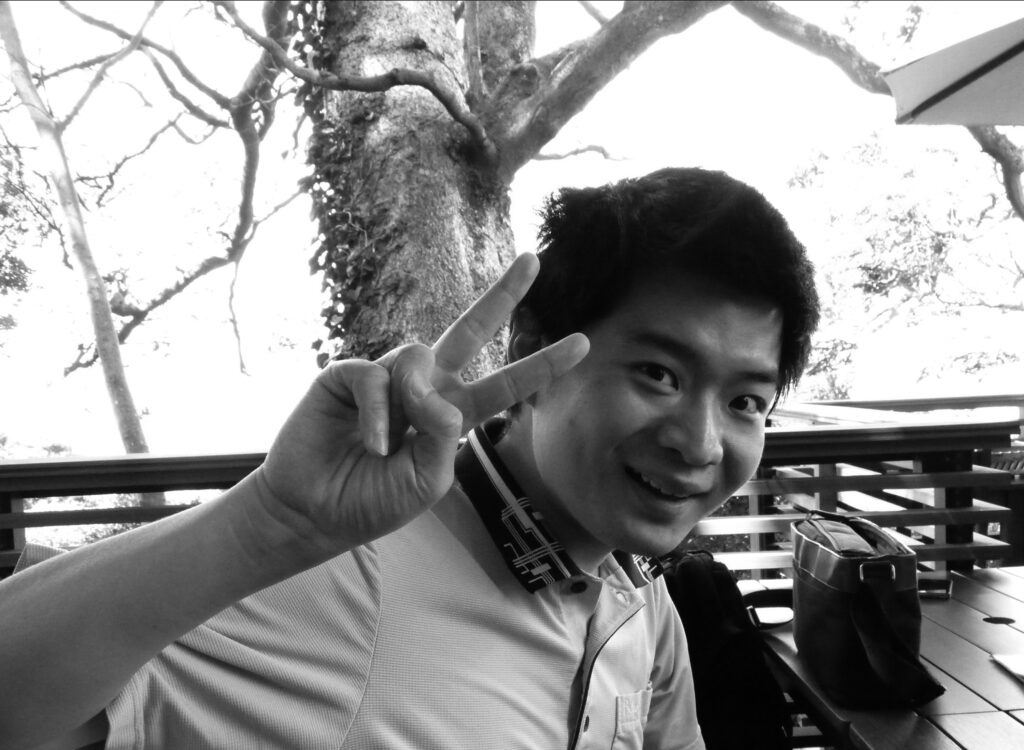 Member Profile:

Rex Hsieh
1. What do you do, and how long have you been doing it?
1st year turning 2nd year PhD student at Kanagawa Institute of Technology studying under Hisashi Sato-sensei and Akihiko Shirai-sensei
2. What was your first job?
Part time job at a super-market arranging products and occasionally monitoring the parking lot back in my high school senior year. I was also working on my driver's license, graduating, and college application so that was tough but the ordeal taught me a lot.
3. Where did you complete your formal education?
Master of Entertainment Technology at Carnegie Mellon University
Double Degree in Bachelor of Fine and Applied Arts in New Media and Bachelor of Arts in Political Science at University of Illinois at Urbana Champaign
4. How did you first get involved with ACM SIGGRAPH?
I believe I submitted a paper back in 2014 and participated first time in-person at SIGGRAPH Los Angeles 2015 as a student volunteer.
5. What is your favorite memory of a SIGGRAPH conference?
SIGGRAPH Los Angeles 2015, my first SIGGRAPH in person is my favorite SIGGRAPH memory as a whole. It is nothing short of magical and the fact that I get to work with so many like-minded individuals attracted me back for many more SIGGRAPHs. It is love at first experience.
6. Describe a project that you would like to share with the ACM SIGGRAPH community.
Manga Generator, it is a project that I've been involved with since 2014 which allows players to pose in front of digital comic panels and become heroes of their own manga. This project has been exhibited in USA, Japan, France, and Taiwan and is something I am very proud of. Seeing players cheer each other on as they try to imitate specific manga poses really brings a smile to my face.
7. If you could have dinner with one living or non-living person, who would it be and why?
I would like to have dinner with first guy who will land on Mars (which has not happened yet) and ask him what it is like.
8. What is something most people don't know about you?
I tried pursuing Geology during college.
9. From which single individual have you learned the most in your life? What did they teach you?
A very difficult question, as my life is shaped by many people hailing from different
fields, some of them unintentionally inspired me while others actively try to encourage me. I do have to give special shout outs to my current supervisor: Akihiko Shirai whose patience and professionalism inspires me to push myself harder. He also introduced me to SIGGRAPH and Global Game Jam just to name a few.
10. Is there someone in particular who has influenced your decision with ACM SIGGRAPH?
Special thanks to Cynthia Beth Rubin for introducing me to the SIGGRAPH Art Gallery and allowing me to meet and work with so many different artists in the field.
11. What can you point to in your career as your proudest moment?
I am still very early in my career, but I get to work on a hearing application that has been well received in clinical trials in UCLA. Hopefully this application will help detect hearing problems in children and fix this issue before it's too late for many.