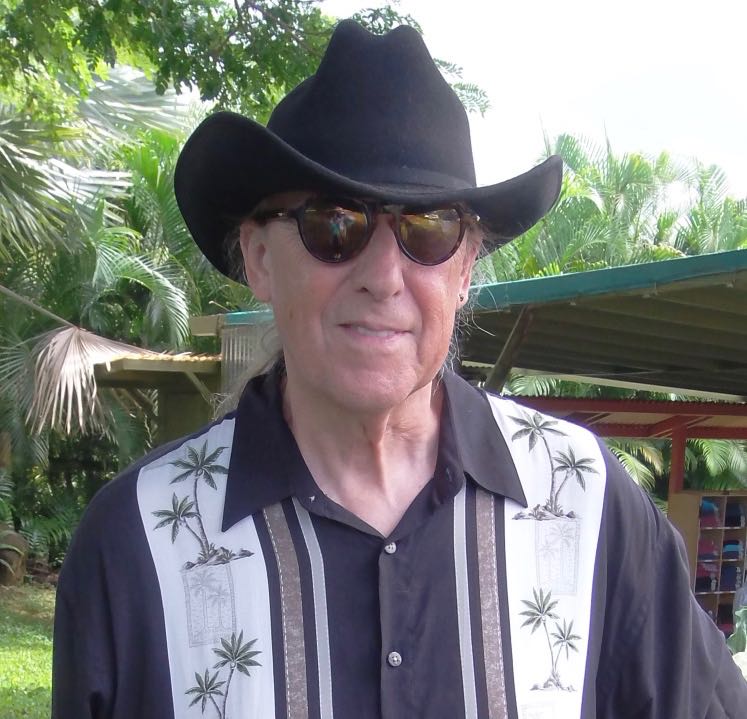 Member Profile:

Michael Wright
1. What do you do, and how long have you been doing it?
Artist: 49 years, consultant: 37 years , educator: 46 years.
2. What was your first job?
As a child, picking strawberries – the first of many odd jobs from grade school through college.After college: Shoreline College, Seattle, Washington, taught Basic Drawing, 1970.First gallery exhibition: Francine Seders Gallery, Seattle, Washington, 1972.
3. Where did you complete your formal education?
University of Washington, Seattle Wash, BFA: Painting and Drawing 1970 & BA: European History 1970
University of California, Santa Cruz, Credential: Education 1981
4. How did you first get involved with ACM SIGGRAPH?
1992 SIGGRAPH Education Committee Student Exhibition, Juror
First SIGGRAPH Conference 1993 Anaheim
5. What is your favorite memory of a SIGGRAPH conference?
The 2003 Committee: Good times with a great crew!!
6. Describe a project that you would like to share with the ACM SIGGRAPH community.
"Looking In, Looking Out." This project grew out of the "Portrait Virus" which was presented in the SIGGRAPH Studio over several years.
7. If you could have dinner with one living or non-living person, who would it be and why?
Iggy Pop…… I'm a fan!
8. What is something most people don't know about you?
I'm introverted.
9. From which single individual have you learned the most in your life? What did they teach you?
Michael Spafford, Professor of Art, University of Washington, Seattle Wash" "If you're still making art 10 years after graduation, consider yourself a success."
10. Is there someone in particular who has influenced your decision to work with ACM SIGGRAPH?
Patric Prince…. Art Historian, Art and Technology.
11. What can you point to in your career as your proudest moment?
In regards to SIGGRAPH: the 2003 SIGGRAPH Conference Art Exhibition. The Largest Art Exhibition in the history of the conference to this date. Awesome Show, Catalogue, Community outreach, and a devoted art show committee that made it happen.