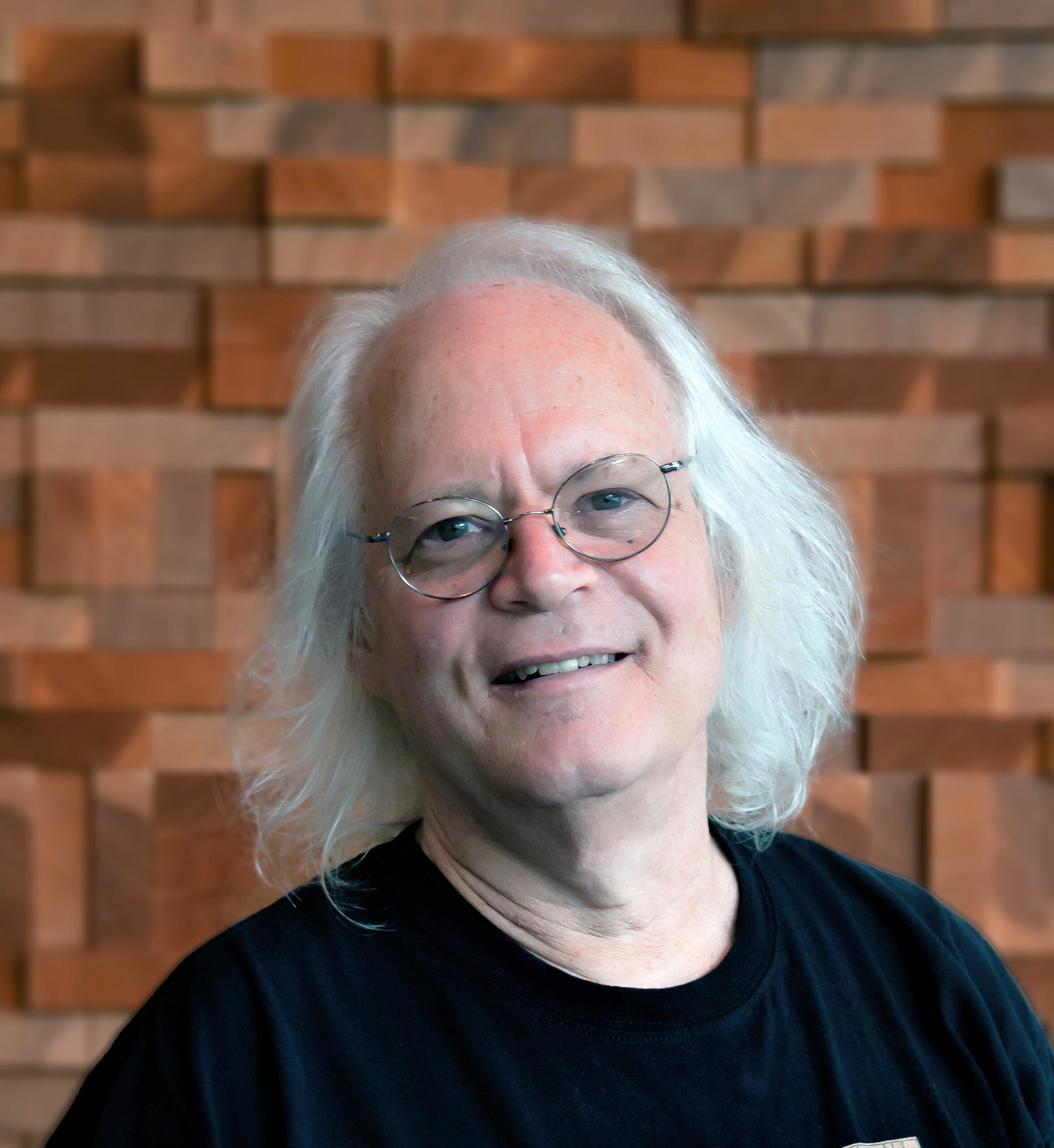 Member Profile:

Marc J. Barr
1. What do you do, and how long have you been doing it?
Currently I am a professor at Middle Tennessee State University and I've been here since 1989. I started in the Art department and then moved over to one called Electronic Media Communication where I had the opportunity to start a new program in Animation. I currently teach classes in Animation, Compositing and a few others related to Video production.
2. What was your first job?
My first job was working in my father's store, a corner candy store and soda counter, where I would help out doing whatever was needed. The best thing about it was learning how to scoop ice cream cones, make egg creams and then get to sample everything.
3. Where did you complete your formal education?
I completed my formal education at Memphis State University where I received an MFA in Ceramics.
4. How did you first get involved with ACM SIGGRAPH?
I first learned about SIGGRAPH from Jacki Morie, we met at an Adobe training session in the late 80's. I attended my first conference in Dallas in 1990. I still refer to materials I received there, so I guess I got my money's worth. In 1992, I received an Educator's Grant from the Education Committee to attend the conference in Chicago and the following year I became the Education Committee's Booth Manager. This led to me being elected Director for Education and various other positions for both the organization and annual conferences until being selected as the 2015 Conference Chair.
5. What is your favorite memory of a SIGGRAPH conference?
So far my favorite single memory was walking into the LA Convention Center during the setup for the 2015 conference, which I was chair, and seeing everything coming together in Hall G. Even though we had been working on things for over a year, it was all still on "paper." They were in the process of assembling the VR Village and the Skull and I realized it was really happening. It was great to see everything the committee had been working on all coming together.
6. Describe a project that you would like to share with the ACM SIGGRAPH community.
That project would be working on the 2015 conference. It was an incredible opportunity to work with such a diverse group of intelligent and creative individuals. Most attendees are unaware of how long it takes to plan and execute the conference and that so much of the work is done by volunteers aided by the most dedicated contractors on the planet.
7. If you could have dinner with one living or non-living person, who would it be and why?
If I had to pick only one person, it would be my father. I realized after his passing that I really had a lot of questions to ask.
8. What is something most people don't know about you?
Most people aren't aware that I like to knit.
9. From which single individual have you learned the most in your life? What did they teach you?
This is a tough one for me to answer as I have learned so much from so many, so I'll pick a few teachers I had in undergraduate school; the first are Bill Tyner and Richard Zakin, they introduced me to the field of Ceramics, which has been major part of my life for over 40 years. The other is Nick D'Innocenzo, he taught Sculpture and Design. I learned from him that there are often many right answers to problems, most of which can be found in nature, that there is value in taking chances and you often learn more from failure than you do success.
10. Is there someone in particular who has influenced your decision to work with ACM SIGGRAPH?
No, not one single person, but up to this point in time it has been Scott Owen, Jackie White and Jacki Morie. And I'd like to add "influenced" isn't the right word, it is more like "hooked".
11. What can you point to in your career as your proudest moment?
In my SIGGRAPH career, it probably was at the end of the 2015 Conference when I realized it all went off rather well and that I didn't embarrass myself or anyone else for almost a whole week.