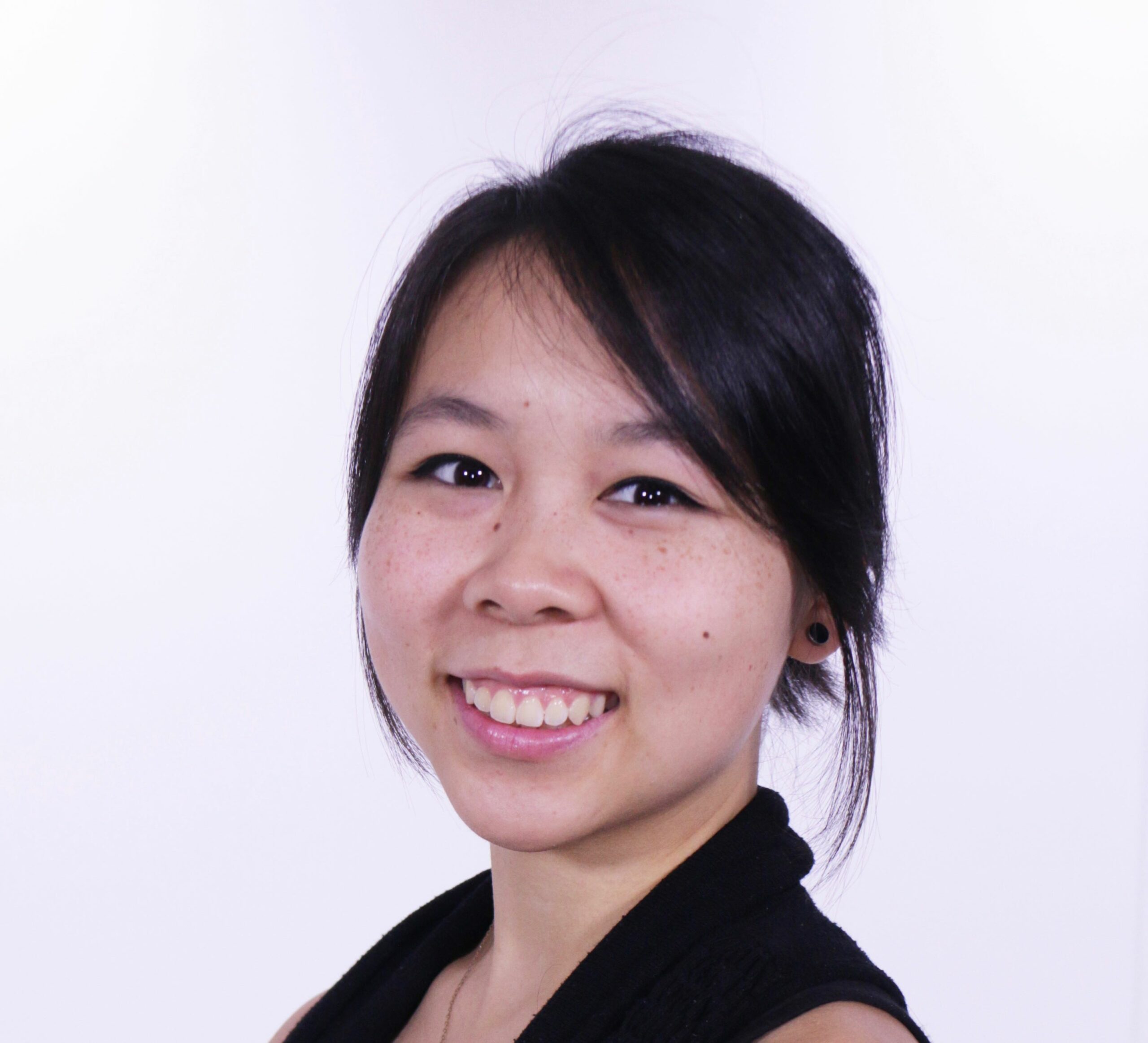 Member Profile:

Laura Kwan
1. What do you do, and how long have you been doing it?
I have been working as a General Technical Director for animation and visual effects studios since my first internship with Rodeo FX in 2015. Among other things, I get to work as support for all the awesome artists by creating tools to help them work more efficiently, and by troubleshooting any issues that they may come across.
2. What was your first job?
Back when I was looking for internships in 2015, I didn't really want to apply to the mostly corporate and office job-esque internships that were the norm for my department. Instead, I decided to send out emails to almost every creative studio in eastern Canada in hopes that someone would take a chance on a student with no real industry experience. Lucky for me, Rodeo FX had a small four person pipeline team that needed some extra manpower to support the rapidly growing studio. The team (shoutout to Julien, Alan, Marie and Carine!!) took me under their wing, gave me the best first job experience I could have asked for, and taught me almost everything I know about being a good TD!
Well, that was my first relevant job… my first actual job was manning the scoreboard for hockey games.
3. Where did you complete your formal education?
I completed my formal education in Ottawa, Ontario (Canada) where I attended a joint program between Carleton University and Algonquin College. The program was called Bachelor of Information Technology – Interactive Multimedia and Design. Quite a mouthful, I know.
4. How did you first get involved with ACM SIGGRAPH?
Like the vast majority of my SIGGRAPH friends, I started off in the Student Volunteer program. My friend, Taryn, who had attended as a SV the previous year, encouraged me to apply in 2015, and the rest is history! I've been a SV and TL every year since, even traveling across the world to be a Team Leader for SIGGRAPH Asia in Macau.
5. What is your favorite memory of a SIGGRAPH conference?
My favorite memory probably has to be the first day of my first volunteer orientation, where you walk into this giant room filled with like minded students. I have vivid memories of sitting down in a bean bag couch and pretty much instantly hitting it off with some the coolest, nicest and most talented humans I've ever met. That moment was essentially the first introduction to the amazing SIGGRAPH and SV community that really sticks with you for life. I know this sounds like such a cheesy answer, but it's actually true!
6. Describe a project that you would like to share with the ACM SIGGRAPH community.
This may not be what you meant by project, but I'd like to endorse any projects and programs that studios put together that help give students opportunities to get their foot through the door and gain some industry experience. Things like internships, residencies, apprenticeships, mentorships, and learning resources have played an instrumental part in my career, and I'm glad to see that more and more studios are implementing talent development projects and initiatives.
7. If you could have dinner with one living or non-living person, who would it be and why?
Probably my grandma. I lived with her during my first two internships in Montreal, but now that I've moved to the US, I don't get to see her as often. I just like spending time with her, and she's also kind of the reason I decided to pursue this career path in the first place! Plus she cooks literally the best food, so you just know it'd be a great dinner.
8. What is something most people don't know about you?
When I was in University, I used to skate to school during the winter instead of taking the bus #canada
9. From which single individual have you learned the most in your life? What did they teach you?
I know this question specifically says "single individual", but you really can't make me choose between my parents. I have been so lucky to have such loving and supporting parents that have not only been there to teach me the obvious things like walking, biking, and changing a tire, but also a variety of important lifestyle lessons that have shaped me into who I am now. Plus, if there was something I wanted to learn that they couldn't teach it to me, they would always do their best to help me get the resources I needed to learn.
It would be impossible to list everything my parents taught me, but the following are a few things that they taught me that really helped me through my last year of university and the start of my job hunt.
• It's important to give everything your all, but in the end it's important to judge success by your abilities, improvement, and effort rather than by constantly comparing yourself to others.
• It's important to work hard if you want results, but a healthy work life balance is equally important.
• Make your own decisions, and if they don't turn out, own up to the consequences and learn from your mistakes.
10. Is there someone in particular who has influenced your decision to work with ACM SIGGRAPH?
My friend Taryn! After she attended for the first time, she came back to school and gave us a little presentation about the conference and the SV program. In the end she's the one who told me to apply to be an SV, and as a bonus, she was also a Team Leader the first year I attended.
11. What can you point to in your career as your proudest moment?
Hands down it was the moment I got the call saying I was accepted as part of Disney Animation's 2017 Talent Development program as a General Technical Director. That moment was just full of gratefulness to everyone who helped me get to that point, pride that all the hard work and hours I had been putting in finally paid off, and just the pure joy of achieving a childhood dream!
I think it's worth noting that a huge part of me getting that job was the networking I had done at SIGGRAPH 2016 during a Student Volunteer Special Session with Disney Animation organized by the 2016 SVSC industry lead Fahad.