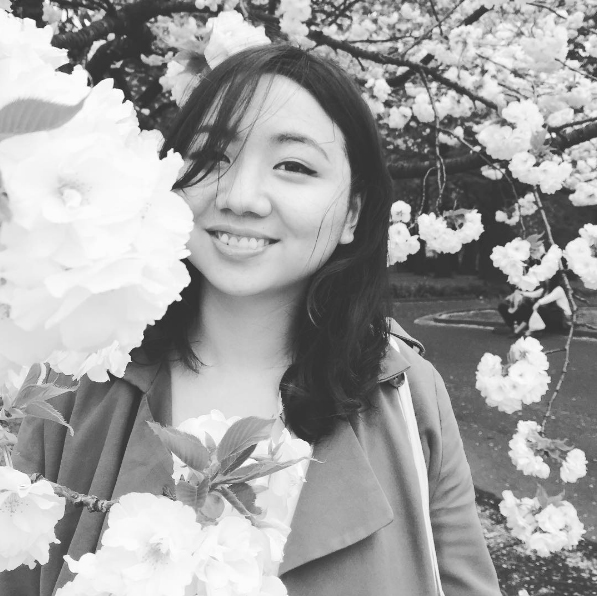 Member Profile:

Krissa Ng
1. What do you do, and how long have you been doing it?
I studied graphic design and 3d animation.I have work experience in Japan as a 3d generalist and also as a project coordinator. Currently I am trying to go back to being a designer again.
2. What was your first job?
A lighter and compositor in a movie studio.
3. Where did you complete your formal education?
In Tokyo, Japan at HAL Tokyo college.
4. How did you first get involved with ACM SIGGRAPH?
I applied to be a International Resources Committee (IRC) volunteer through the website.
5. What is your favorite memory of a SIGGRAPH conference?
I have enjoyed getting to see the faces of those who worked behind the scenes on great movies and to realize that they are just a normal human beings. All of these individuals have been nice people with inspiring stories.
6. Describe a project that you would like to share with the ACM SIGGRAPH community.
In April 2016, there was a project that I participated in. It is slated to air on Japanese TV and is a 3d animated TV series called SNACK World and is the newest project that Level 5 has released.If it is not air in your country, just check out the trailer on youtube. Cheers!
7. If you could have dinner with one living or non-living person, who would it be and why?
Probably Adam, the first man alive. To see whether he is a human that looks like a monkey or not.
8. What is something most people don't know about you?
Just because I can speak in four languages, doesn't mean I am a smart person.Because the truth is, speaking languages is just about being put in the right surroundings, while continually using and reading the language throughout the years.
9. From which single individual have you learned the most in your life? What did they teach you?
Internet LOL. It taught me everything. They even have wise quotes from an online bible.
10. Is there someone in particular who has influenced your decision to work with ACM SIGGRAPH?
I have a friend that lives in US. We met when he came to work in Japan.He told me how amazing his SIGGRAPH experience was and how that the secret parties were awesome.And now I get the chance to volunteer, which is actually so much better than I imagined.Every time I go back to the SIGGRAPH event, it feels like visiting your family at Christmas.
11. What can you point to in your career as your proudest moment?
At my last job working in a company called OLM Digital, they are working on a project called SNACK.The director used to draw the storyboard for Ranma 1/2 anime.And the CG supervisor was someone that had been working in Square Enix for over 20 years.Every Time I joined the review meeting, I learned a lot from everyone's perspective.I learned so much about creating a story and using a camera. I also began to understand the Director and the CG supervisor's ways of thinking. It always blew my mind.I am proud that I had the opportunity to meet all of these amazing people throughout the years.