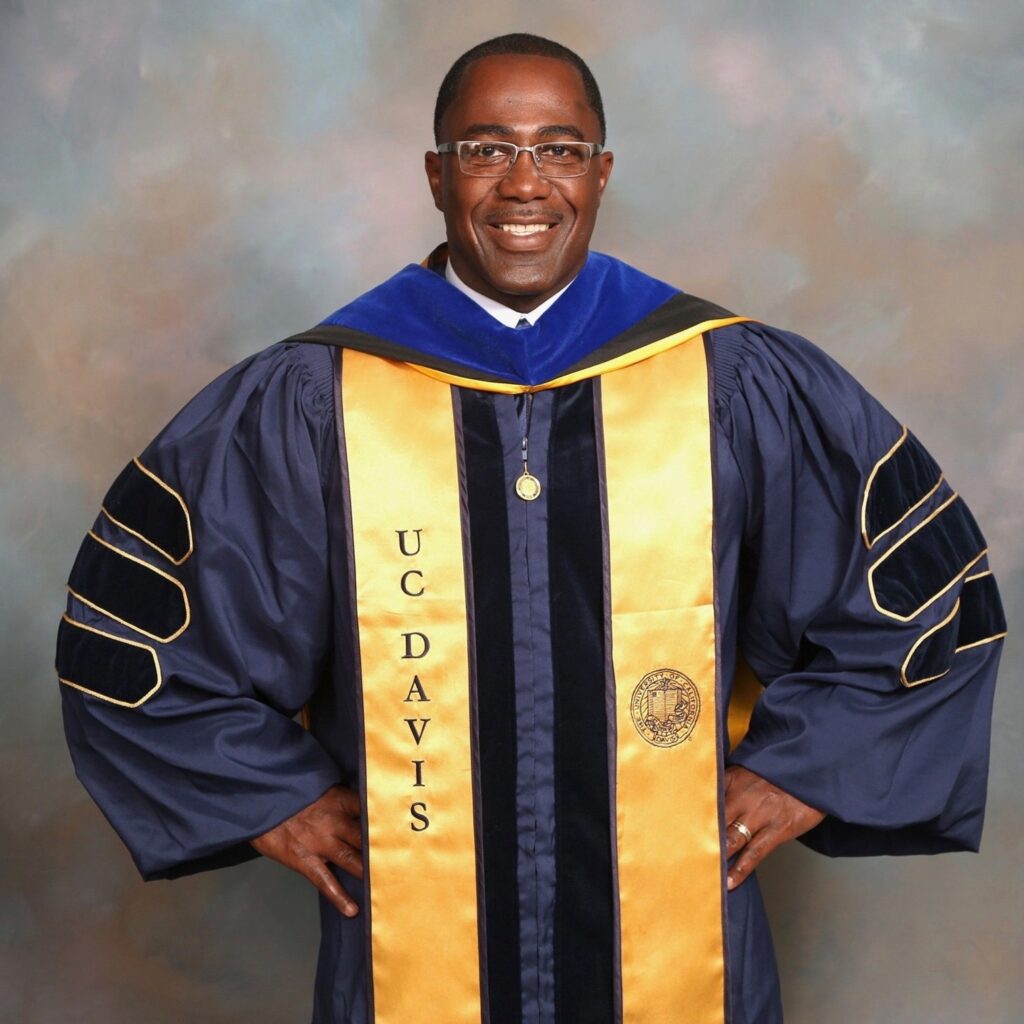 Member Profile:

Kevin Griffin
1. What do you do, and how long have you been doing it?
I am a scientific visualization developer/researcher at Lawrence Livermore National Laboratory (LLNL) in Livermore, California. One of the main tools I work on is VisIt, a distributed, parallel visualization and graphical analysis tool for data defined on two-and three-dimensional (2D and 3D) meshes(https://wci.llnl.gov/simulation/computer-codes/visit). I also provide administrative supervision for a group of fourteen computer scientists. I've been working at LLNL for a little over twelve years.
2. What was your first job?
When I was 12 years old, I forged (sorry) my grandmother's signature on a working permit to get a janitorial job cleaning state buildings in Delaware. At the time you had to be at least 14 years old, but somehow, I made it through the interview and got the job! We didn't have a lot of money growing up, so the job allowed me to help my grandmother with the bills and pay for my school supplies and clothes.
3. Where did you complete your formal education?
I received my B.S. from the University of Delaware in Newark, Delaware, my M.S. from the University of Tulsa in Tulsa, Oklahoma, and my Ph.D. from the University of California, Davis in Davis, California. All degrees are in computer science.
4. How did you first get involved with ACM SIGGRAPH?
I first got involved in SIGGRAPH in 2018 when I was invited to be a member of the newly formed Diversity and Inclusion (D&I) Committee. I plan to not only help with the D&I committee but also contribute technical content in the areas of scientific visualization, VR/AR, and machine learning.
5. What is your favorite memory of a SIGGRAPH conference?
The amazing people that I've met who I've not only formed professional connections but also personal connections as well. My first SIGGRAPH conference was a year ago and it feels like I've been part of the organization for years. I am deeply grateful for how the organization has embraced me with open arms from day one.
6. Describe a project that you would like to share with the ACM SIGGRAPH community.
I am starting to look at integrating AR/VR into the scientific visualization pipeline for the work we do at LLNL and want to not only share it with the ACM SIGGRAPH community but also find collaborators willing to provide their time and expertise to make this integration successful!
7. If you could have dinner with one living or non-living person, who would it be and why?
I would have dinner with Dr. Martin Luther King Jr. I'm always amazed that in the face of lynchings, segregation, police brutality, and major social inequities, he was always able to advocate for non-violence and loving each other regardless of race, gender, etc. He has set the bar for me on what it means to be a leader and a man of moral conviction. He was a patriot, in the true sense, where he was always trying to make his country better EVEN when his country could care less about him.
8. What is something most people don't know about you?
I am a very good cook and very handy. I did most of the remodeling for my home.
9. From which single individual have you learned the most in your life? What did they teach you?
My grandmother, Gladys Griffin. She helped build my moral foundation through church and life lessons (and a few belts!). Her motto was that education is the greatest equalizer. She wasn't your typical grandmother, she could cook, sew, etc. but she could also fix cars, build and repair almost anything and still have a heart of gold! She taught us early not to be limited by people's expectations of who you should be.
10. Is there someone in particular who has influenced your decision to work with ACM SIGGRAPH?
Yes, Tony Baylis. He not only selected me for the D&I committee, but has also introduced me to some amazing people that will be lifelong colleagues and friends.
11. What can you point to in your career as your proudest moment?
Receiving my Ph.D. while also working fulltime at LLNL. There were days when I had only 1 or 2 hours of sleep and didn't know if I was going to finish, but with the help and support of coworkers, friends, and family I made it!