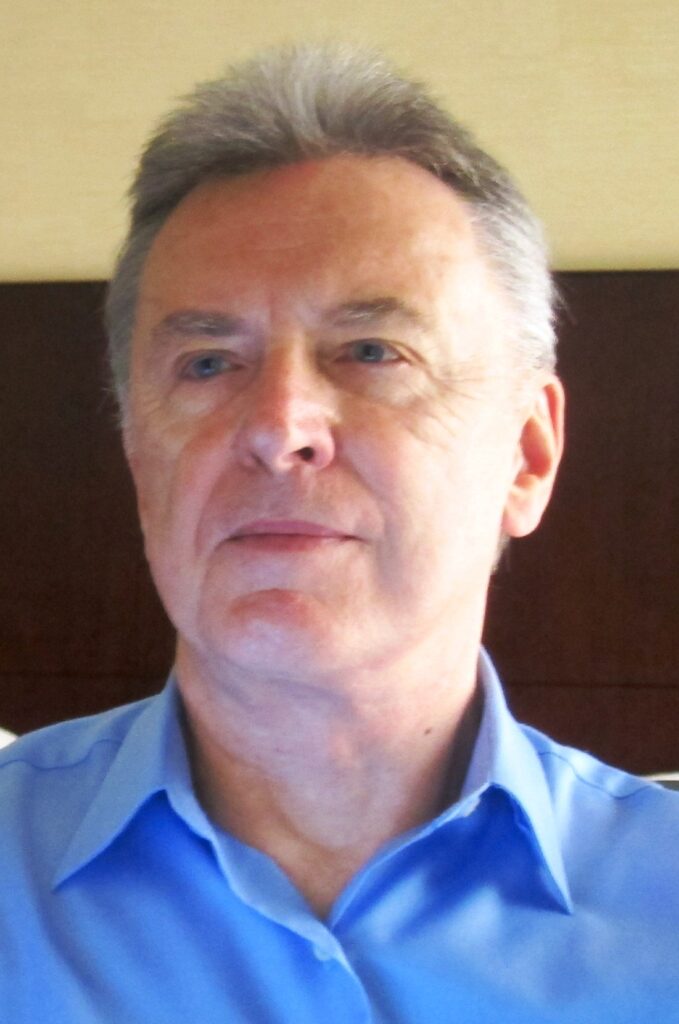 Member Profile:

Jon Peddie
1. What do you do, and how long have you been doing it?
I have been running Jon Peddie Research, a technical marketing research firm specializing in computer graphics, since 2001. Prior to that, I ran Jon Peddie Associates, since 1985.
2. What was your first job?
I installed closed circuit TVs for Jerrold Electronics in Philadelphia.
3. Where did you complete your formal education?
Columbia Pacific University
4. How did you first get involved with ACM SIGGRAPH?
I attended SIGGRAPH 1977 and even since. In 2011, I was elected president of the SIGGRAPH Pioneers and served two terms.
5.What is your favorite memory of a SIGGRAPH conference?
Impossible to answer having attended almost all of them as well as many Eurographics and SIGGRAPH Asia conferences – almost all were great, exceeded my expectations and sent me home exhausted and excited.
6. Describe a project that you would like to share with the ACM SIGGRAPH community.
My first CG project was a large flat-bed lofting plotter in 1962 – it was 10 or 12 ft long and at 6 ft wide and we could position a camera reticle to within 0.0005 inches – repeatedly. We used a ten dollar bill to prove – I kept the $10 thereby qualifying me to become a consultant.
7. If you could have dinner with one living or non-living person, who would it be and why?
Geez – only one? I finished a book on the history of 3D in computers and got to write about and correspond with a lot of my friends in the industry, and do research on several who are no longer with us—I wanted to have dinner and a lot of wine with all of them.
8. What is something most people don't know about you?
I invented the digital planimeter, and scalable bi-directional counters, and developed a laser altimeter that could measure 6-inches differences from an airplane at 12,000 ft.
I've flown in over 90 different types of airplanes including a B-17 and a blimp.
9. From which single individual have you learned the most in your life? What did they teach you?
Homer Jenson (inventor of the magnetometer: http://articles.philly.com/1991-10-07/news/25815772_1_survey-mineral-peter-jensen) taught me how to do research and said, "If you're in the lab, and you think a spring like the one in your $1000 watch is what's needed to make the experiment work, you better rip it out of that watch instantly."
10. Is there someone in particular who has influenced your decision to work with ACM SIGGRAPH?
Ron Walters, president and founder of COMAC, an early Geographic Information Systems company, who introduced me to the organization.
11. What can you point to in your career as your proudest moment?
So many. Starting companies and then selling them. Inventing devices and seeing them bought, writing books, predicting markets and mentoring some amazing people.