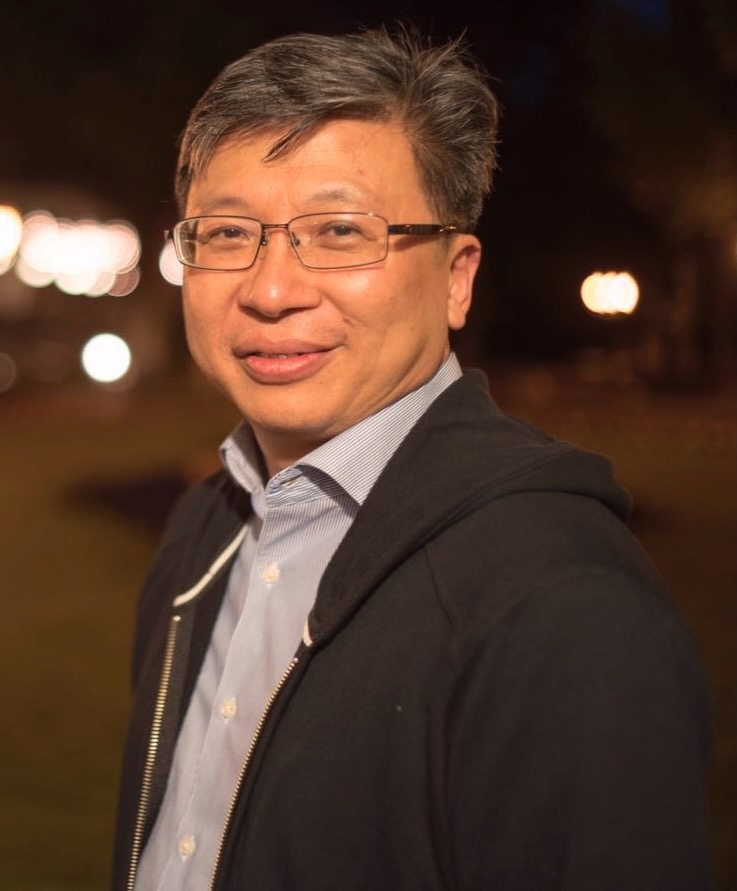 Member Profile:

Eric Liu
1. What do you do, and how long have you been doing it?
I am a seasoned educator and professional with profound knowledge and expertise in the engineering and technology sectors. I have been working in the largest vocational and professional education and training provider in Hong Kong over 25 years.
2. What was your first job?
My first job was an Industrial and Manufacturing Engineer, working for CAD/CAM system implementation and integration for a semiconductor equipment manufacturer.
3. Where did you complete your formal education?
I received my B.Sc.(Eng) in Industrial Engineering at The University of Hong Kong, M.Sc. in Industrial Automation at City University of Hong Kong, and Doctor of Education at University of Technology Sydney, Australia.
4. How did you first get involved with ACM SIGGRAPH?
I was the founding Vice Chair of Hong Kong ACM SIGGRAPH Professional Chapter which was formally established in June 2004. I first attended SIGGRAPH in 2004. After that I was active as a volunteer with ACM SIGGRAPH and SIGGRAPH Asia.
5. What is your favorite memory of a SIGGRAPH conference?
My most favourite memory of SIGGRAPH conference is the SIGGRAPH Asia 2011 which was held for the first time in Hong Kong. I was proud to serve as the Computer Animation Festival Chair and received support and encouragement from the participants.
6. Describe a project that you would like to share with the ACM SIGGRAPH community.
I enjoy promoting SIGGRAPH and SIGGRAPH Asia conferences to the Hong Kong and Mainland China community. As the Chair of Hong Kong ACM Professional Chapter, I had successfully invited SIGGRAPH Asia to be held in Hong Kong in 2011 and 2013. Both conferences were well received by local and overseas participants. After that, I volunteered to join the ACM SIGGRAPH Professional and Student Chapters Committee and have been responsible for liaison to Asian, Australian, and Middle Eastern Chapters.
7. If you could have dinner with one living or non-living person, who would it be and why?
I would like to have dinner with Sir Alex Ferguson who was the manager of Manchester United and he was the most successful manager of my favourite football team.
8. What is something most people don't know about you?
Most people don't know I have spent so much time for my lifelong learning and volunteer works with different professional and industry associations.
9. From which single individual have you learned the most in your life? What did they teach you?
There are several and they taught me a lot for my career and professional development.
10. Is there someone in particular who has influenced your decision to work with ACM SIGGRAPH?
Both Jacky Bibliowicz and AJ Christensen offered me much advice, support and encouragement.
11. What can you point to in your career as your proudest moment?
My proudest moment are the times when I witness the growth and development of my organisation including successful stories of our students who are doing great in various fields.