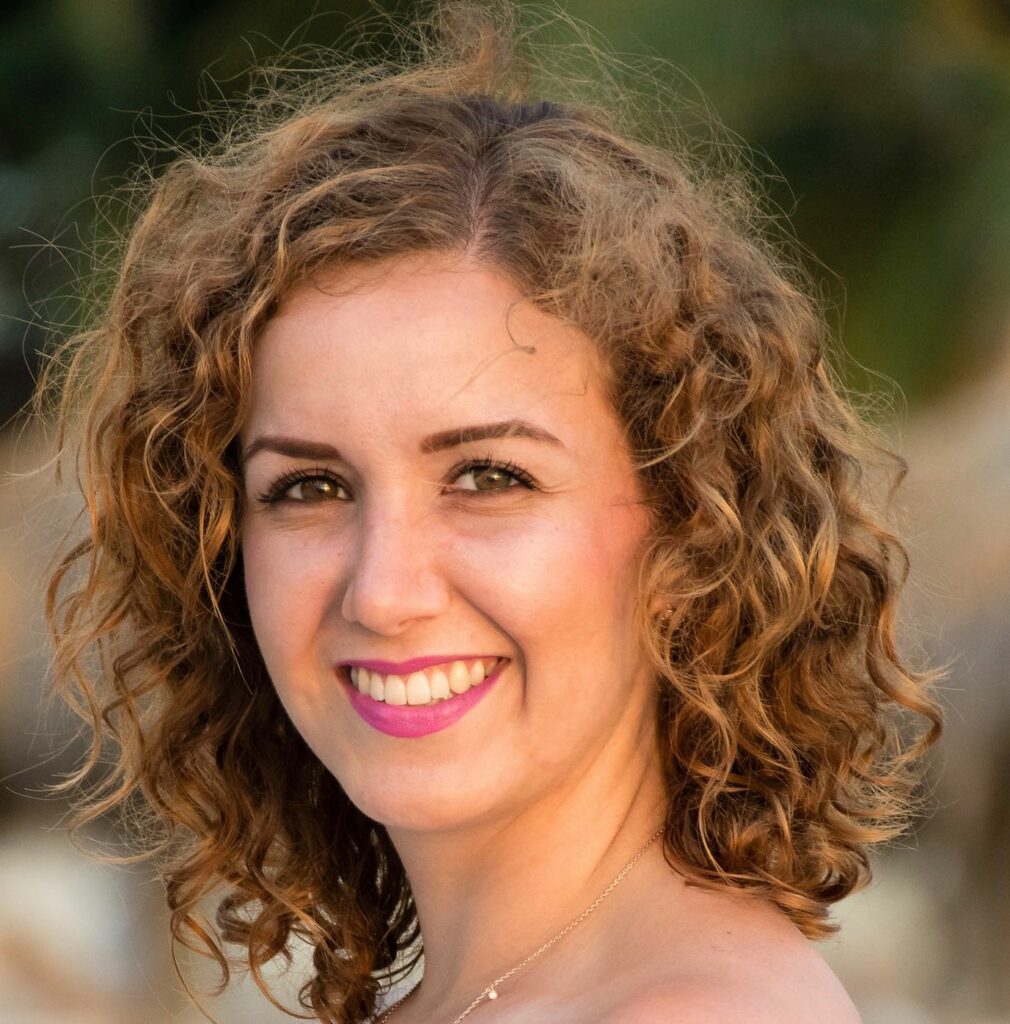 Member Profile:

Cristy Jiménez
1. What do you do, and how long have you been doing it?
I am currenlty a junior in college majoring in Computer Science and I dream of becoming a software developer. Nevertheless, I consider myself an artist at heart and I aim to combine both my passions through creativity in my work.
2. What was your first job?
I worked at General Electric during the summer of 2016 as an intern in the Health Care Division. It was also during that summer that I volunteered for the first time as a Student Volunteerat SIGGRAPH 2016 in Anaheim, California. It was one of my toughest summers, but boy how much I learned!
3. Where did you complete your formal education?
I have two years left at Tecnológico de Monterrey Campus Monterrey in Mexico. Hopefully, I will be completing my bachelors in the honors program by May 2019.
4. How did you first get involved with ACM SIGGRAPH?
My Interactive Design teacher suggested that I apply to the Student Volunteer Program given my strong interest in User Experience design. I was so excited when I received my acceptance letter that ran all around campus spreading the great news!
5. What is your favorite memory of a SIGGRAPH conference?
Being a Team Leader (TL) was the greatest experience EVER! One of the most memorable experiences was when Norbert Drage, one of my fellow TLs, brought cookies from Australia for the group and taught us the craziest way to eat them. We were supposed to use them as straws to drink coffee or any other hot beverage. Muunuu, the SV Chair at the time and one of the people I admire the most, made a contest out it. Needless to say, we all becamesoaked in chocolate and hot beverages. It was 7am…
6. Describe a project that you would like to share with the ACM SIGGRAPH community.
A couple of friends and I just relaunched a student group called Women In Tech (WIT). WIT is a student group directed mainly to women who study careers around technology. Our mission is to generate a community committed to the empowerment of women in the tech industry through a support network that focuses on connecting and developing female talent. We want to achieve the inclusion and participation of women in the technologycommunity, as well as being the largest community around women in technology in the country of Mexico.
7. If you could have dinner with one living or non-living person, who would it be and why?
John Mayer. He is my absolute favorite composer and I am obsessed with his music. Then again… I wouldn't mind having dinner with Adele too!
8. What is something most people don't know about you?
I started singing even before I was able to speak properly. I've performed in musicals and concerts as a lead actress and singer since I was very young. I was also a national monologue champion.
9. From which single individual have you learned the most in your life? What did they teach you?
I can notchoose a single person! I would have to say my parents, the ultimate power couple! My dad has always been my greatest supporter. He has fully devoted himself to the happiness of my family through hard work and sacrifice; he is the most selfless person I know. My mother, on the other side, has always been there to demonstrate girl power! I am super proud of my mom and everything she has accomplished.
10. Is there someone in particular who has influenced your decision to work with ACM SIGGRAPH?
I don't think there was a particular person that influenced me, but what I can say is that the people who influence me to work with ACM SIGGRAPH are my SIGGRAPH family! SIGGRAPH has introduced me to some of the people I admire the most and has given me some of my closest friends! I look forward to catching up again with everyone I´ve met. SIGGRAPH has truly become an extremely important part of me and now I can´t let it go. Ever. Like, seriously though.
11. What can you point to in your career as your proudest moment?
I think it is too early to point out a particular moment. Every little success builds up an image of the larger puzzle that is my career. I am very excited to see what the future holdsfor me!