Awards
Tags:
Awards
,
Film
,
Visual Effects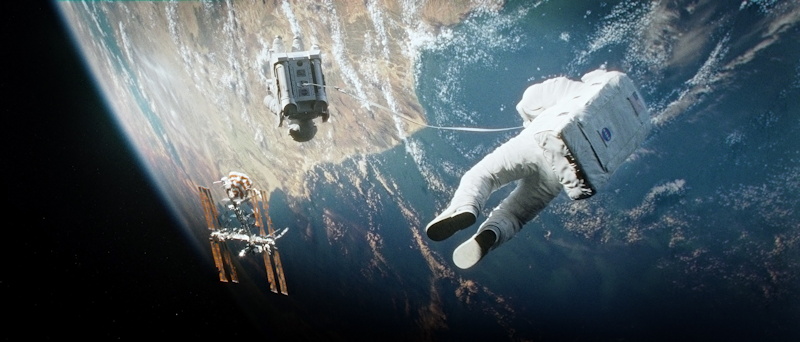 Alfonso Cuarón's "Gravity" is one of the VFX Oscars contenders. Image Copyright © 2013 Warner Bros. 
Today, the Academy of Motion Picture Arts and Sciences announced the titles of the 10 films that remain in the running for the 86th Academy Award for Best Visual Effects. 
---
Tags:
Awards
,
Honorees
,
Volunteers
ACM SIGGRAPH is proud to announce the award recipients for 2013. The awards will be presented at SIGGRAPH on Monday, July 22, at 10:45 am, just prior to the Keynote session. Award recipients will each give a talk that Monday afternoon, beginning at 2:00 pm.
---
Pages