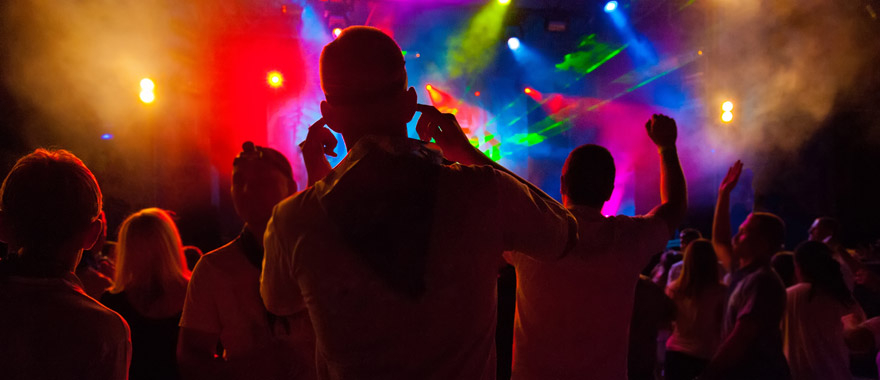 Copyright © Andriy Solovyov / Dollar Photo Club
In search of a list of after-hours events at SIGGRAPH 2014? Look no further. SIGGRAPH.org has compiled a calendar of public parties and events happening during SIGGRAPH 2014 in Vancouver. To import the party listings to your Google calendar, click the +Google button on the lower right of the calendar, or add events individually by clicking on the event names. If you're hosting a public party or event at SIGGRAPH 2014 and would like it to appear on this calendar, please let us know by contacting the ACM SIGGRAPH Content Manager. 
Disclaimer: Please note that many of these events are not directly affiliated with ACM SIGGRAPH, though they are put on for the benefit of SIGGRAPH attendees. ACM SIGGRAPH is providing this information as a courtesy to conference attendees, and does not necessarily recommend or endorse any of the events or the sponsoring companies or organizations.